Today I was on the CBC Radio One program On the Coast again for a follow-up interview on my visit to the Mars Desert Research Station last month. Click below to download the MP3!


On the Coast interview #2
(3.9MB; 10 minutes, 11 seconds)
Elsewhere in my blog you'll find emails I sent to middle schools, my research proposal, and lots and lots of photos. The official site for information on our mission is here.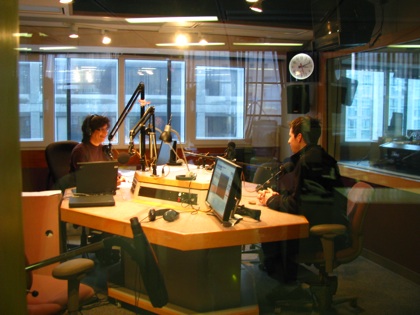 Explore posts in the same categories:
Mars Desert Research Station
,
My life
,
Space